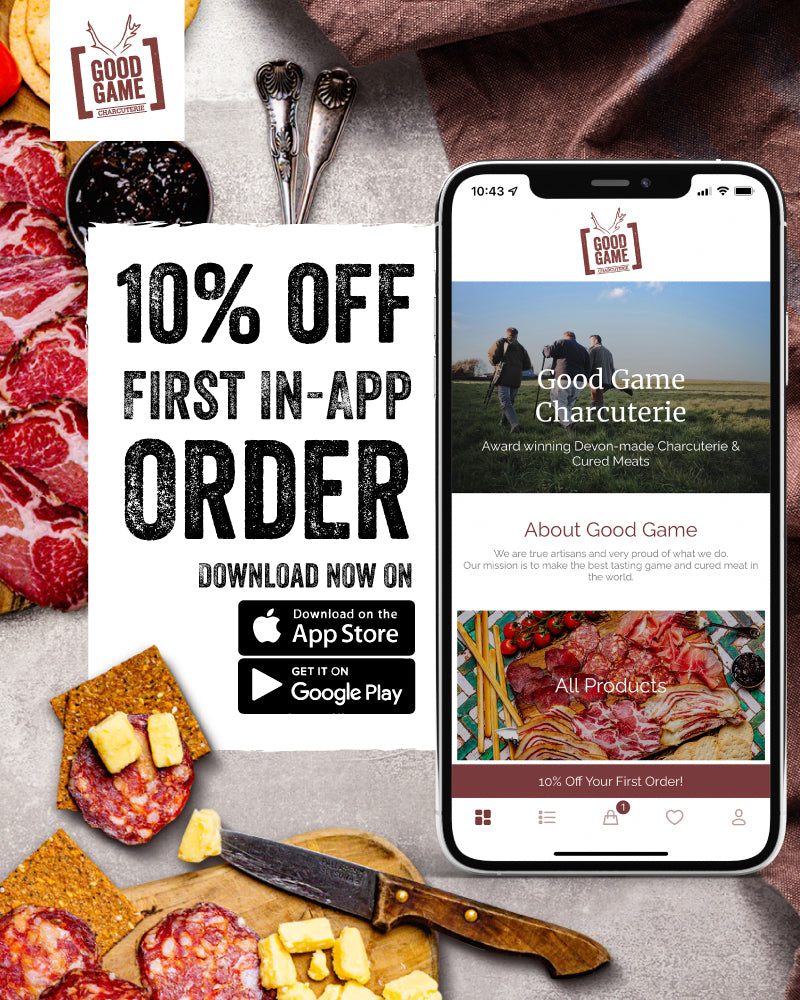 Download our app today!
Download our app today to stay up to date with all things meaty! Browse, shop and receive unique offers
click the link or head to your app store now! https://linktr.ee/goodgamecharcuterie
Get 10% off your first in app order!
About Good Game
We are true artisans and very proud of what we do. Our mission is to make the best tasting game and cured meat in the world.
Good Game sources all of its animals from people they know and trust. We only work with wild game, free range pigs and grass-fed, slow-grown beef.
Raising the game in British Charcuterie since 2013.
Find out more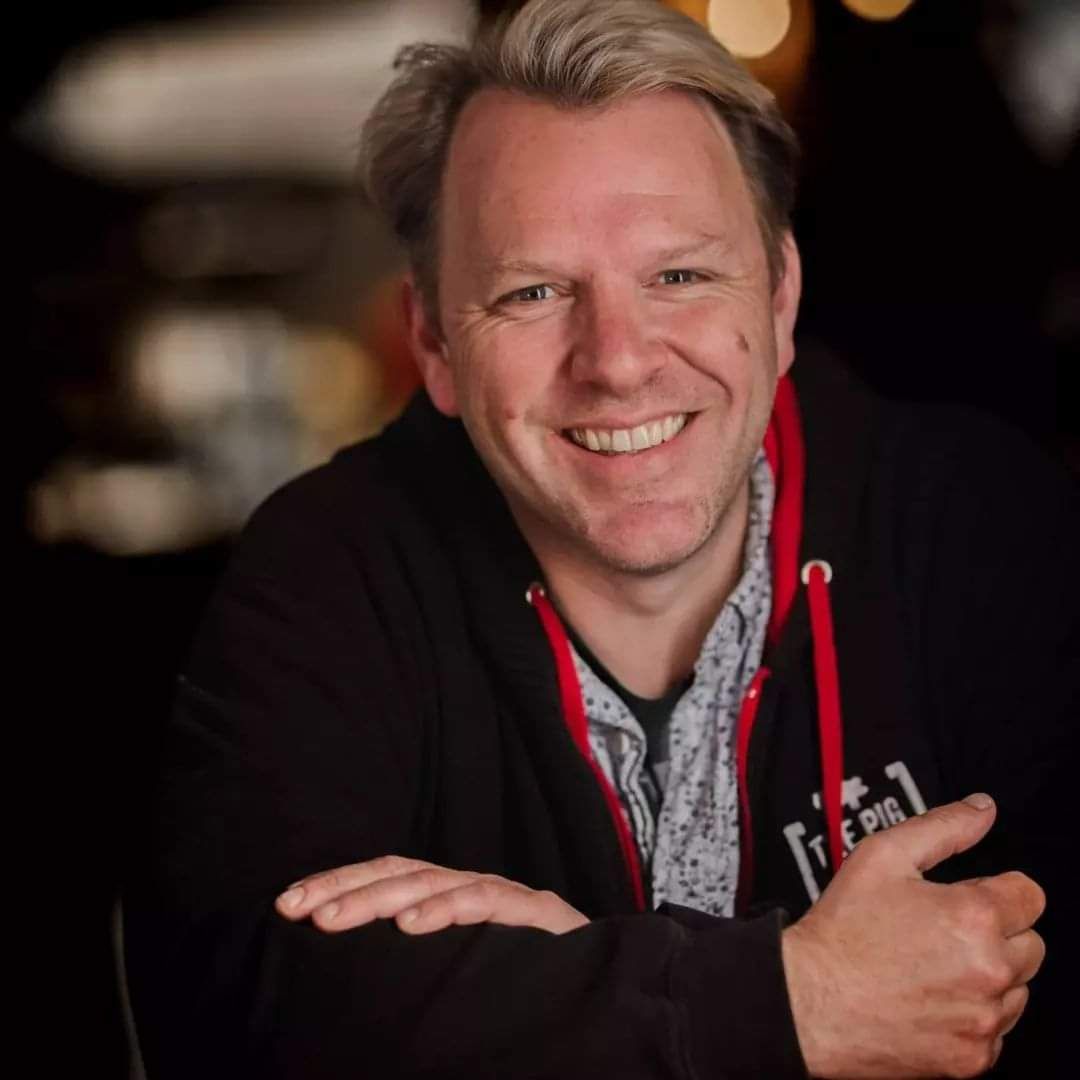 Salami Steve Cosultancy
Salami Steve is offering his experience to all the future charcuterie makers.
Start Your Journey
Follow us on the 'Gram!
Follow us: @goodgametopsham and tag us in you your pics to be in with the chance of winning some free charcuterie!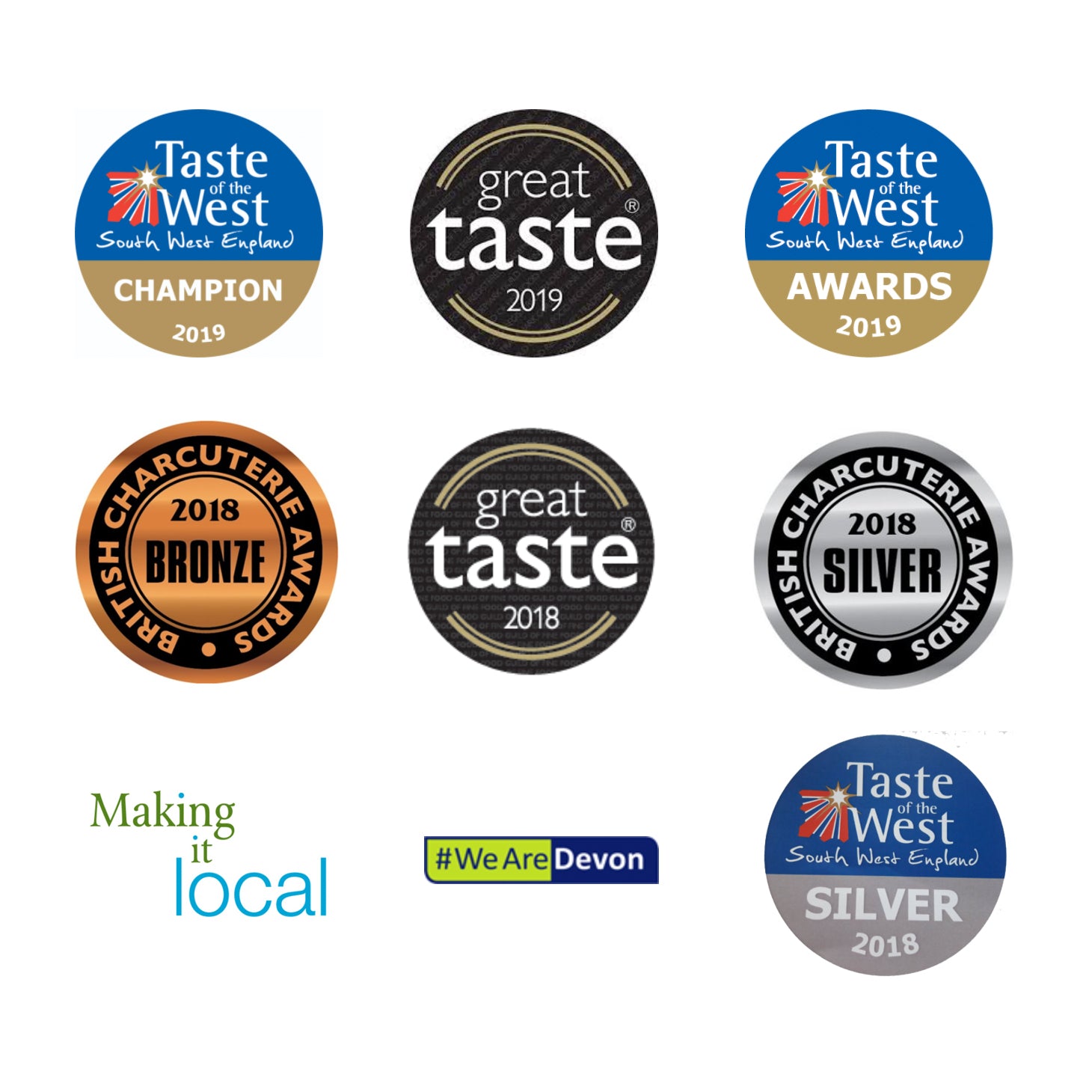 Proudly associated with..
It's always good to get recognised for the work we do. Here are just a few of the recent acolades we have picked up.