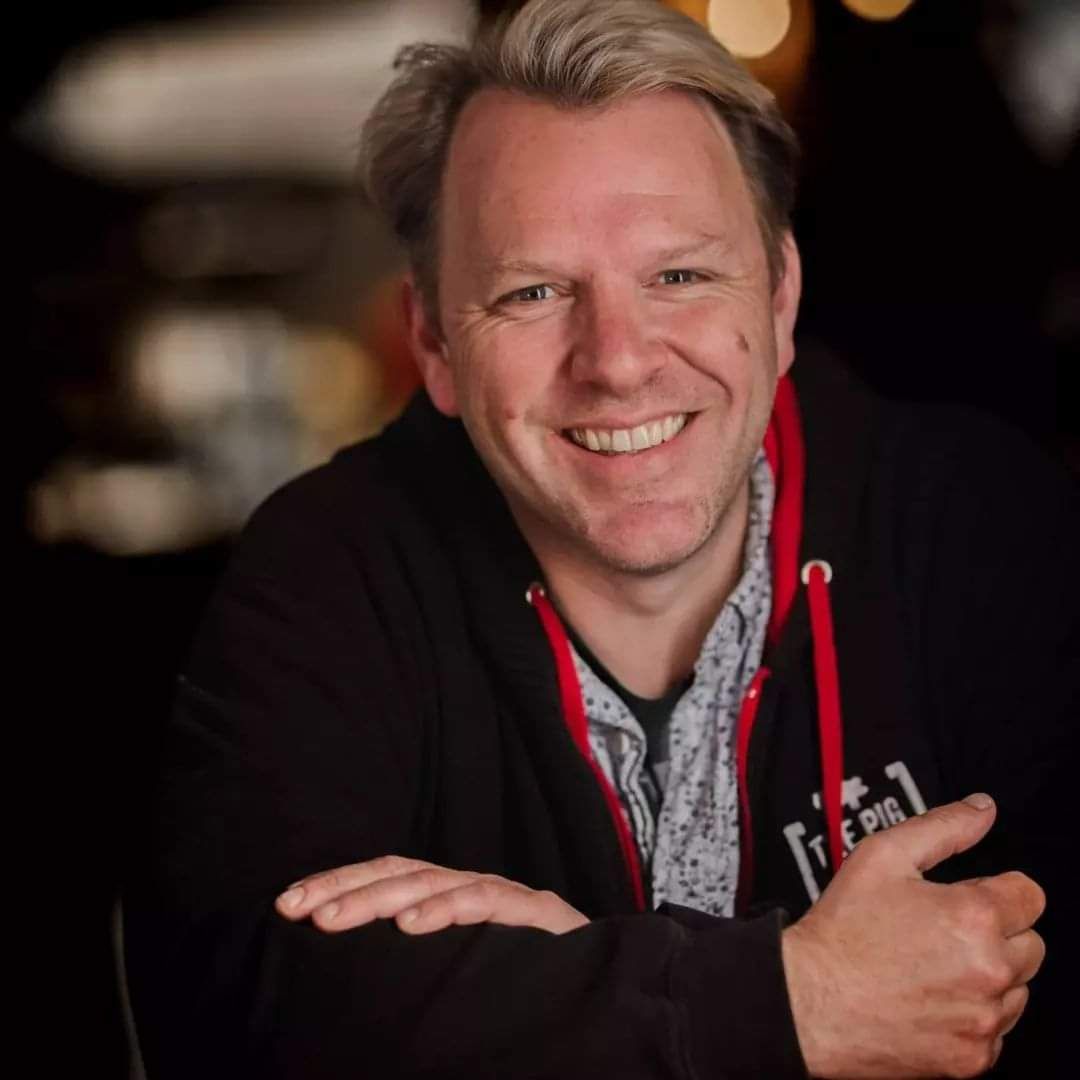 Salami Steve Consultancy
Salami Steve is offering his experience to all the future charcuterie makers.
Check out my instagram
Salami Steve Consultancy
You can come and join in with one of the public courses at either Meat Cookery and Butchery courses | River Cottage or Meat Cookery and Butchery courses | River Cottage. If you want to do this in your own home then look at the online courses here Charcuterie Next Level | Learning with Experts | Learning with Experts
 If you want something bespoke the I can come and teach you and a group at your location. Don't worry my superhero car has enough space to carry everything you need to learn the fine art of charcuterie. 
I can advise you on: cutting, making, recipes, HACCP, equipment and planning your site. 
Salami Steve has not always been his name, he spent 20+ years in a suit and tie and went by the name Spreadsheet Steve. Spreadsheet Steve was not very interested in what he did, he made money for other people and his work was a sole less existence.
He spent his spare time outside hunting and preparing his game for the dinner table. He also loved to cook, making amazing food for his family from scratch. Steve has always been interesting in the outdoors and wild cooking. Spreadsheet Steve ended up working in the Middle East and one day while watching a chef on the wild side he decided enough was enough.
Spreadsheet Steve came home to Devon with his trust side kick Myfanwy (Saluki dog he rescued from the beach in Qatar). Once back in Devon Steve started to make salami and cured hams, he made his own sausages. Steve converted his garage into a Salumeria and Salami Steve was born. Good Game was launched and soon they got a name as an amazing artisan producer of charcuterie.
Over the years Good Game grew and grew, they moved into a big posh factory and were producing organic charcuterie as well as nitrate free charcuterie. The produce of Good Game was selling far and wide. They opened a very successful restaurant in Topsham that specialised in American BBQ and great native breed meat.
Then one day Salami found himself spending most of his time in the office, supervising staff, talking to accountants and looking at spreadsheets. Salami became aware that spreadsheets were his Kryptonite..... with the arrival of the COVID pandemic Salami got to work. Salami broke up the factory and went back to his true artisan roots producing small amounts of charcuterie as a small team. Salami also realised he could use his powers to start to teach other people who wanted to learn. Salami doubled up and salami became Super Salami Steve
............... Now Salami is teaching the future charcuterie makers at River Cottage and The School of Artisan Food. He is now allowing everyone to learn from his past and hopefully they can become their own charcuterie super hero and join an amazing new charcuterie family. 
"A superhero is just an ordinary person who has found a better way to mask their human frailties"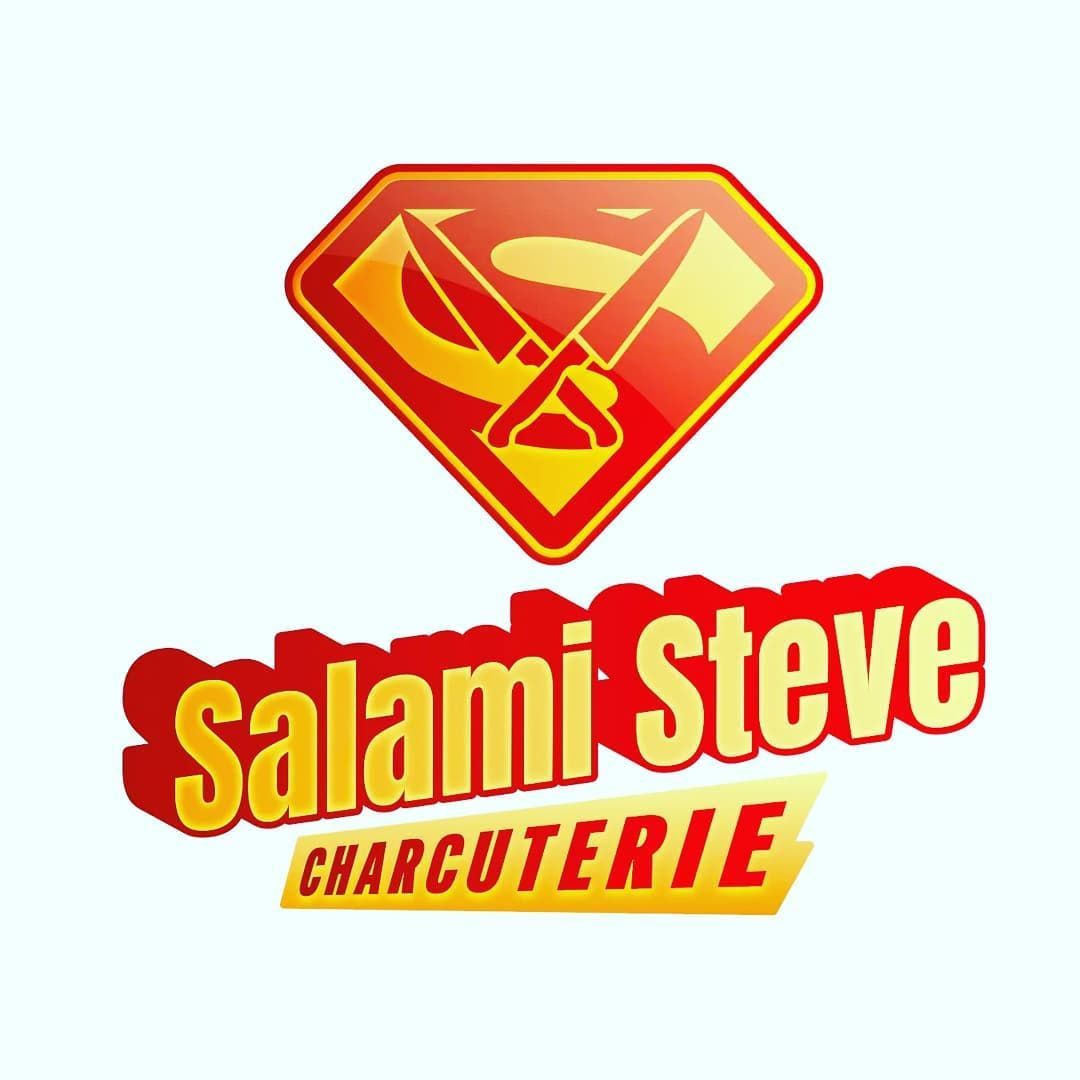 Contact
@salami_steve_topsham
https://www.facebook.com/stevehuwwilliams
@goodgametopsham
https://www.facebook.com/GoodGameTopsham
@pigandpallettopsham https://www.facebook.com/pigandpallet