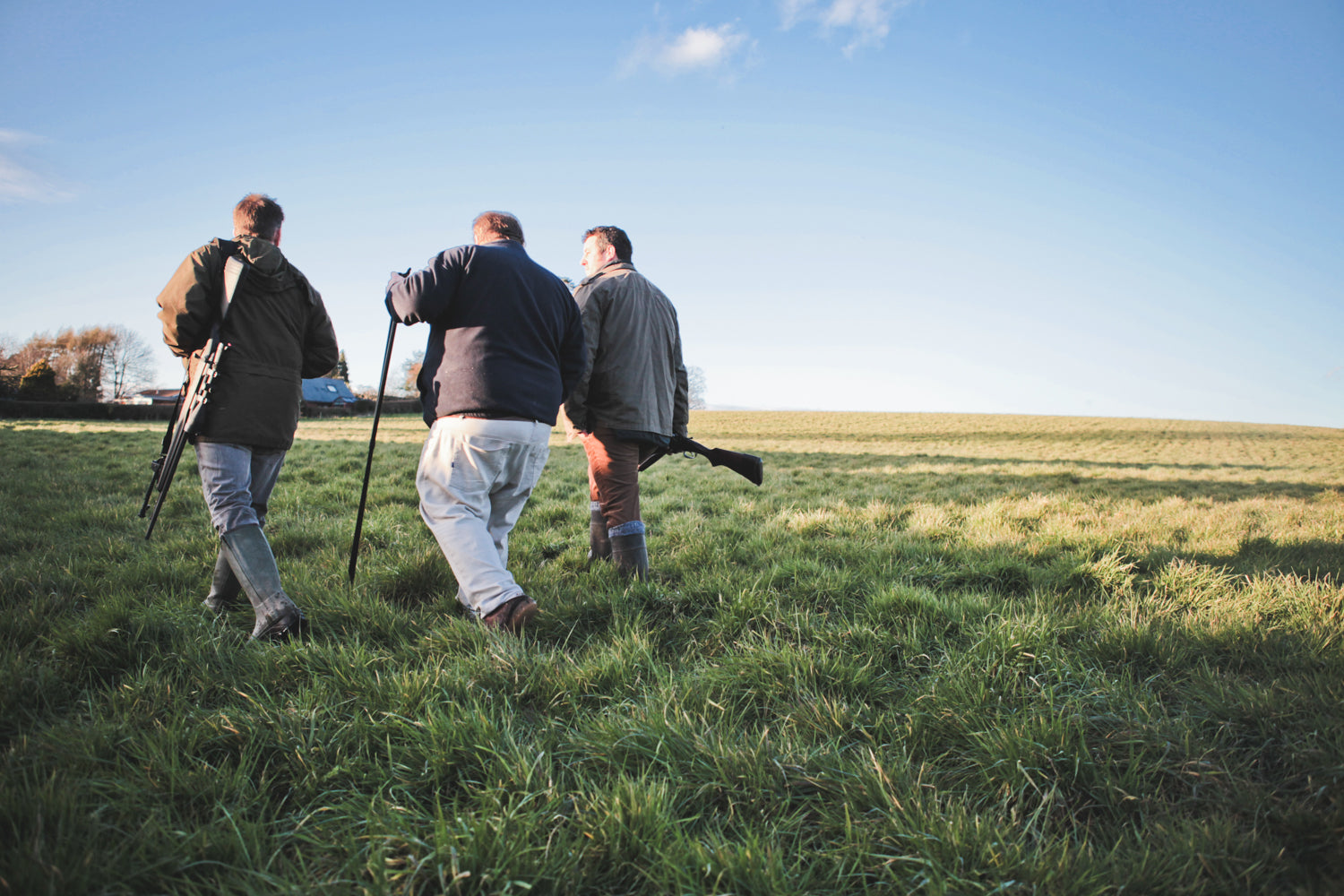 About Good Game
We are true artisans and very proud of what we do. Our mission is to make the best cured meats in the world and we have been raising the game since 2013.
Buy online here
Everything we do is by hand, like true artisans. We have a range that we cure using only salt and natural Exe Valley air in these we use no nitrates or nitrites. Many commercial producers are using clean label cures but we have chosen to just use salt and no other artificial preservative.
We also have a range made in the traditional fashion with a minimal amount of nitrite. We let you make the choice as it is your body. We like to do it the traditional old fashioned way, like true Artisans in the correct sense of the word.
Good Game is very pleased to support local producers and farmers making sure we only use native breed animals that have lived a good life in the outdoors. Our game is either shot by us or local Devon folk we know work to a high standard of animal welfare.
From our small charcuterie within our Topsham based restaurant the Pig and Pallet we use traditional simple methods to make great food. We look to the Italians and Spanish for inspiration and more natural methods.
If you want to know what you are eating, and you should, Good Game is the choice.